There is an annual non-refundable registration fee of $200 due at the time of enrollment or re-enrollment. There is a separate registration process and tuition fee for Summer Adventure.
Returning Students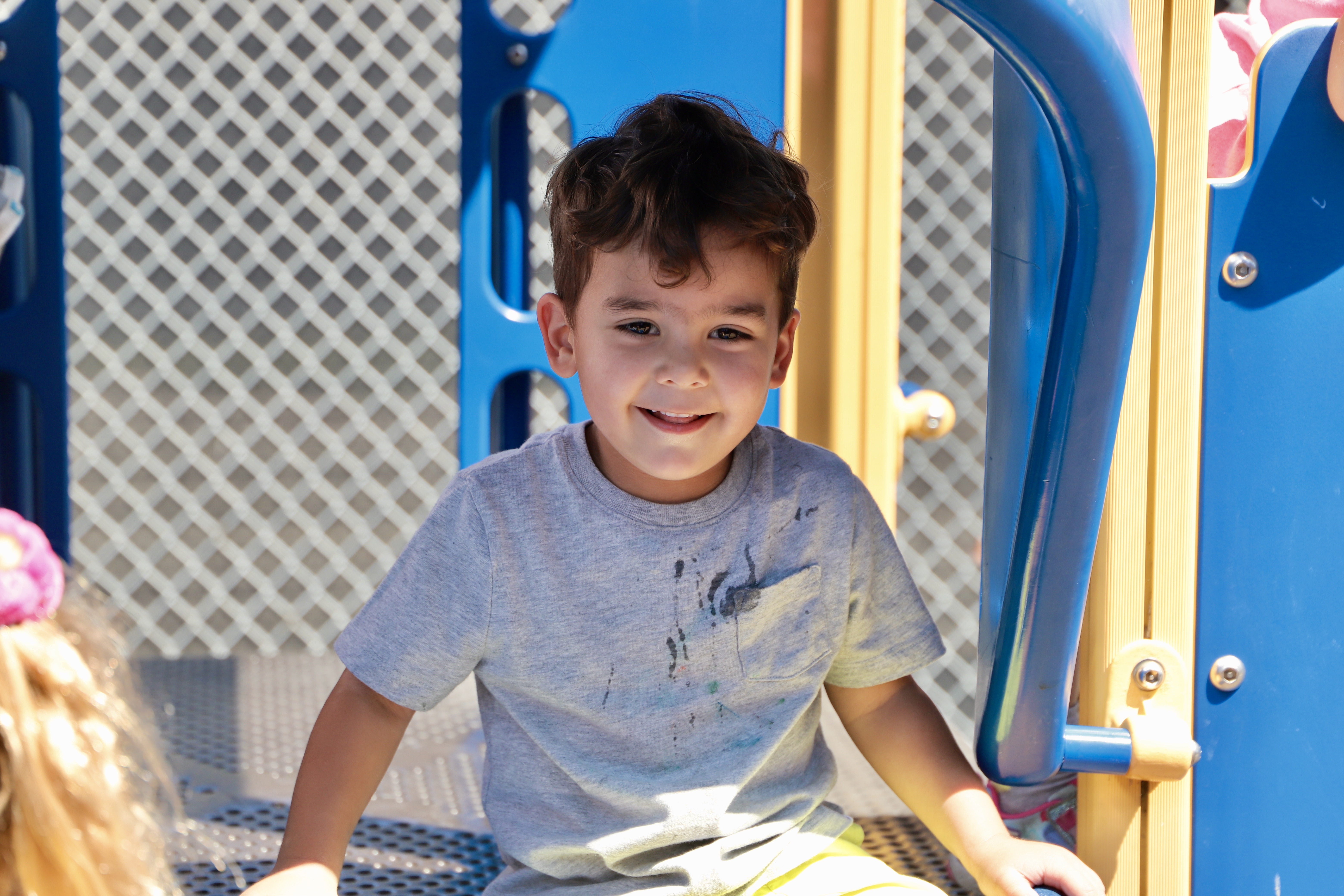 The Re-Enrollment Form and Admission Agreement must be submitted with the registration fee in order to reserve your child's spot on the class lists.
New Students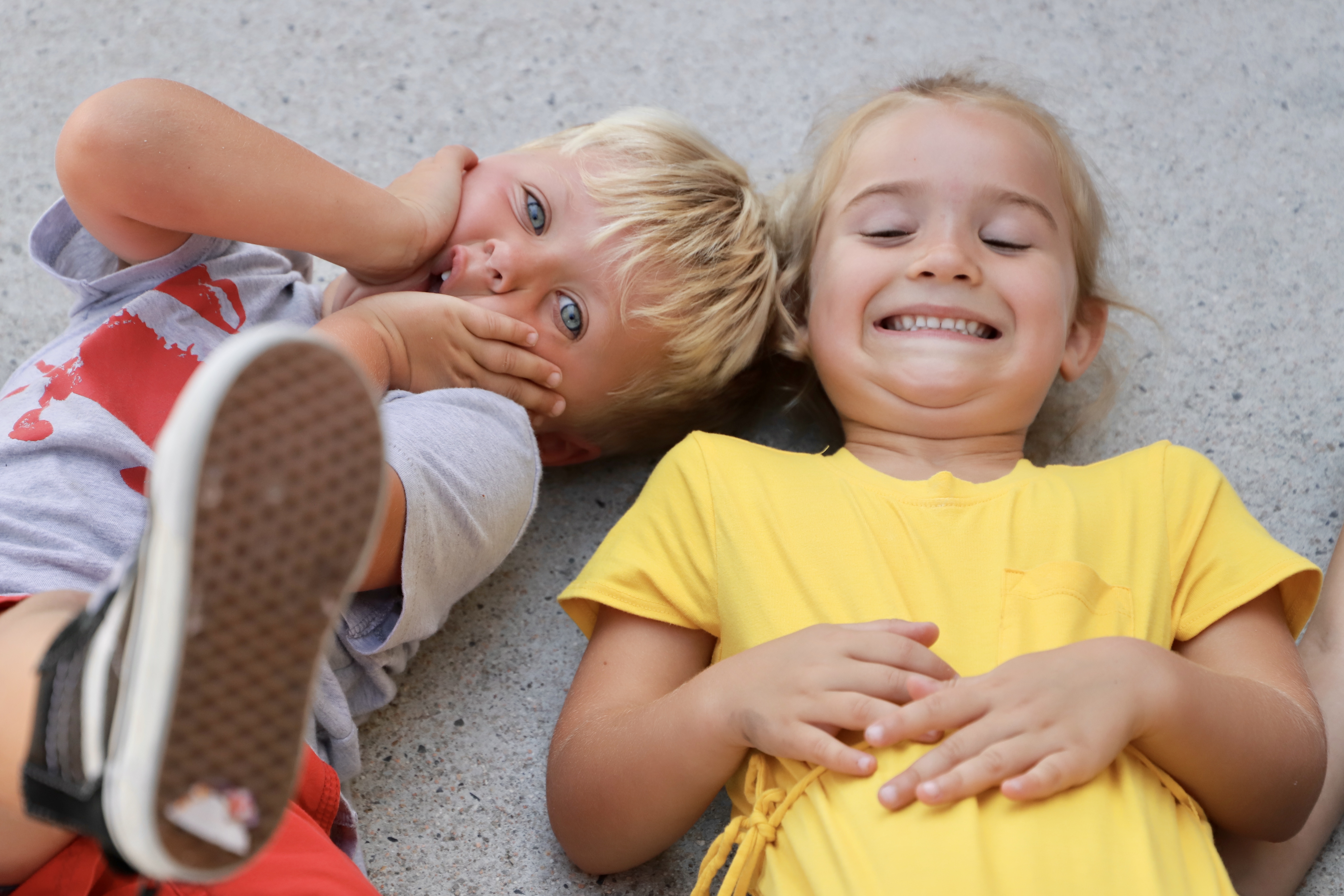 Before you register a new student, we ask that you first schedule a tour. If space is available we will be happy to accept enrollments. Once you have decided to enroll in our program you will need to complete an enrollment packet. The packet must be completed and submitted to the preschool office prior to your child's first day of school.